CONTACT US TODAY FOR YOUR FREE ESTIMATE
Preparing for Our Arrival – Fiber ProTector©
There are a few things you can do to assist us before we arrive for your Fiber ProTector application that are considered especially helpful: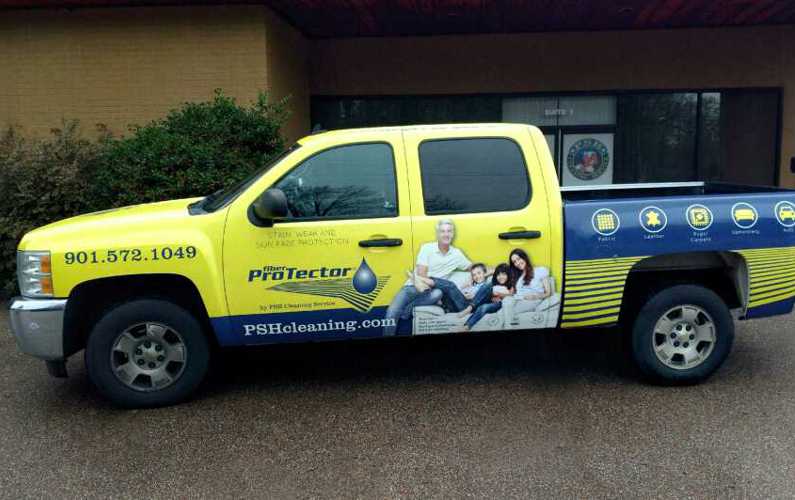 Please let all residents, staff, or work crews in the Fiber ProTector application site know about your Fiber Protector project and inform them of the guidelines covered here.
Please avoid scheduling any other service companies at the project site during the scheduled Fiber ProTector application. lf this cannot be avoided, make sure that we are aware of the situation ahead of time.
Please be sure to remove personal items like clothing, toys or books from the areas that are to receive Fiber ProTector.
For area rug and carpet Fiber ProTector applications, please remove all small furniture items such as chairs, tables, ottomans and floor lamps.
Please be sure to inform us if larger furniture pieces like beds, recliners, or sofas will need to be moved so that we will have the appropriate number of personnel on your Fiber ProTector project.
Please understand that we cannot move your computer equipment, china cabinet, oversized sectional furniture, entertainment center, piano, or antique and fragile furniture. If these items require moving, you will be responsible for hiring a professional mover to remove them prior to our arrival.
Please inform our Fiber ProTector technician of any pre-existing spots, stains, soiling, or other defects that you are aware of on Items to be treated.
Our Fiber ProTector technician will require and facilitate proper ventilation during the application process by opening any available windows or doors. Professional air movers will also be used to improve dry time and help with ventilation.
Please prohibit access of people and pets to items and areas that are being treated during the Fiber ProTector application process
Here's what we need you to be aware of after we've gone:
We recommend restricting access to the treated items or areas for between two and four hours after the Fiber ProTector application is complete to give ample, undisturbed drying time.
You may detect a mild odor of isopropyl alcohol, as this is the carrying agent for Fiber ProTector. There is absolutely no reason for concern. The Fiber ProTector has been applied directly to the textile and is not airborne. This odor will fade away within a short time.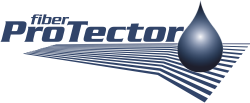 5640 Summer Ave, Ste 1.
Memphis, Tennessee 38134