Memphis' Most Experienced Upholstery Cleaning Specialists
Keep Your Upholstery & Fine Fabrics Looking Their Best with PSH Floorcare
We are dedicated to helping you keep your home healthy, fresh, and looking beautiful.

When your furniture is looking tired and is in need of a refresh, we're only a phone call away!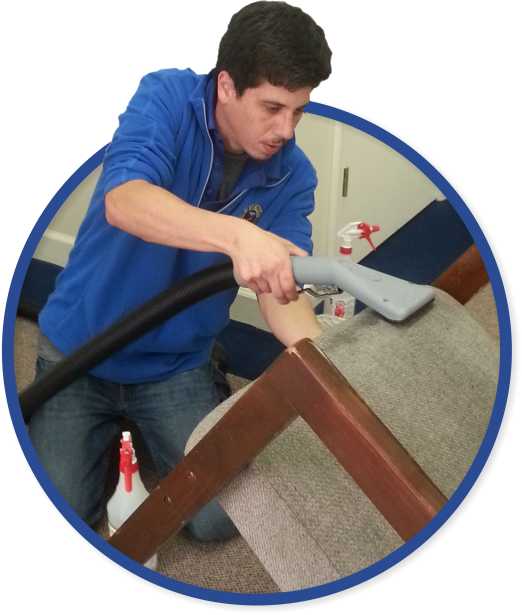 Pet stains
Spills
Spots
Ground-in soil
Dust
Pollen
Oily residues
Water marks
Nicotine discoloration
Odors
PSH Floorcare understands the day-to-day abuse our furniture withstands. Between pet hair, pet odors, game-day snacks, and kid-related spots & spills, we ask a lot of our upholstery!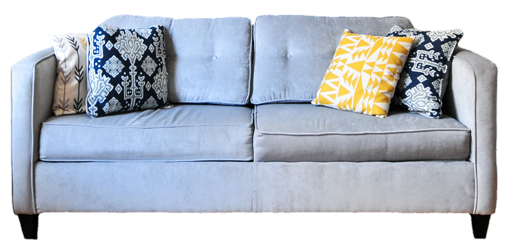 Our 12 Step Upholstery Cleaning Process
Read Our Video Transcript
–The Process–
Step 1: Pre-Inspection
Our technician will perform special tests to determine the content of your fabric. The content will determine what type of cleaning solutions and techniques will be used. We will also point out any potential permanent stains or areas of concern.
Step 2: Area Preparation
We will prepare the area where the upholstery will be cleaned to protect your surrounding furnishings.
Step 3: Pre-Vacuum
All textiles should be vacuumed thoroughly before cleaning. This step will remove dry soils and any loose particles from cracks and crevices.
Step 4: Pre-Treat
Depending on your fabric, a special solution designed for your fabric type and the soiling condition will be applied to "emulsify" the soil.
Step 5: Pre-Spot
Any potentially difficult spots will be pre-treated with special solutions to increase chances of removal.
Step 6: Pre-Groom
The fabric will then be gently groomed using soft upholstery brushes to loosen the soil.
Step 7: Soil Extraction and Rinse
The soil is then extracted from the fabric with a gentle, controlled rinse .
Step 8: Neutralize
The fabric is then pH balanced to maintain it's soft, fresh feel.
Step 9: Post Spot
Any remaining spots will be treated with special stain removal products.
*For longer fabric life and fewer permanent stains, have Fabric Protector applied!!
-click here for more information-
Step 10: Post Groom
The upholstery will then be prepared for drying with a gentle combing of the fabric.
Step 11: Speed Dry
High velocity air movers will be placed on the upholstery to speed dry the fabric.
Step 12: Post Cleaning Inspection
Our technician will review the cleaning results with you to insure that your expectations have been met or exceeded.
Our upholstery cleaning technicians are specially trained and qualified to clean, deodorize, and protect all of your fabrics and furniture – from antique to modern, from silk to synthetics!
We employ several different cleaning methods because different fabrics respond differently to cleaning. We also test for colorfastness and dimensional stability prior to cleaning.
Sofas
Loveseats
Chaises
Club chairs
Recliners
Ottomans
Accent pillows
Upholstered benches
Dining chairs
Bar Stools
Mattresses
Upholstered headboards
Bed skirts
Pet beds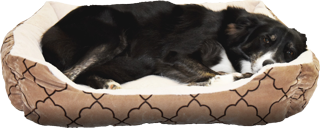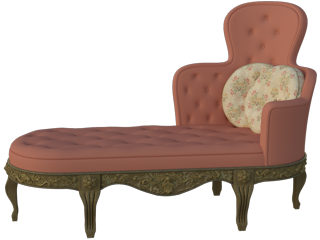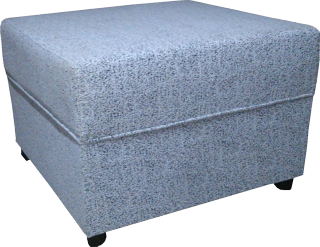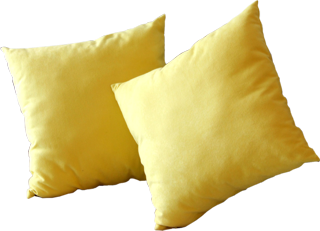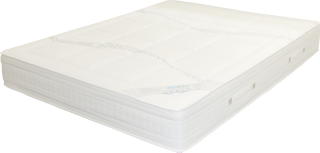 5640 Summer Ave, Ste 1.
Memphis, Tennessee 38134