Natural Stone Cleaning
Memphis' Most Experienced Natural Stone Cleaning Specialist
We are dedicated to helping you keep your home healthy, fresh, and looking beautiful.
We love the beauty of our natural stone flooring, but often forget that it needs special attention.

Natural stone is porous and cannot be cleaned with solutions that would etch or discolor the surface.
PSH Floorcare technicians are specially trained to expertly clean and seal even the dirtiest, etched, or discolored natural stone. Our goal is to make your natural stone floors look almost as good as they did the day they were installed!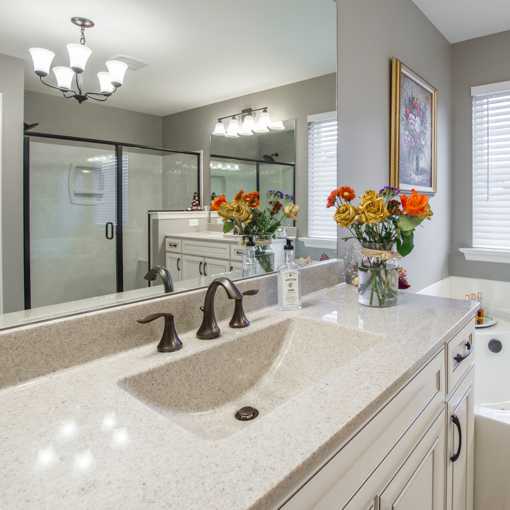 Anywhere you have natural stone to clean
PSH Floorcare will happily clean the natural stone inside your home and outside your home – kitchens, bathrooms (sorry, no shower enclosures!), hallways, entries, exterior walkways, and patios.
Seal to protect, strengthen, and enhance your natural stone
PSH Floorcare can strengthen and enhance the look of your natural stone surfaces with specialty sealers. Our sealer is designed to make natural stone and grout more resistant to spills, and eliminates the need for harsh chemical cleaners and wax.
Any kind of natural stone you want cleaned
Marble
Basalt
Sandstone
Limestone
Travertine
Slate
Granite
Terrazo
Flagstone
Cobblestone
Pebble
Onyx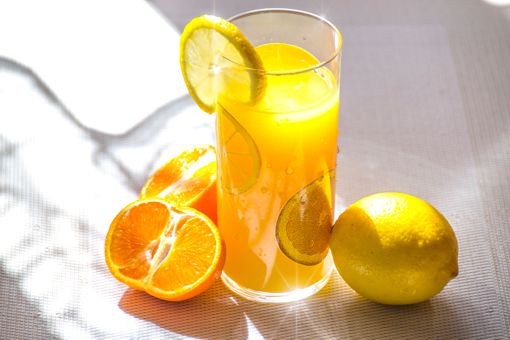 Did you know?
Spills that are acidic in nature will etch your natural stone surfaces:
Cola
Lemonade
Orange Juice
Vinegar
Coffee 
Tea
Memphis' Premier Granite Counter Polishing Experts
Did you know that in addition to caring for your hard floor surfaces, PSH Floorcare® is one of the most experienced granite countertop restoration companies in Memphis?
It's true, our highly trained technicians have restored countless countertops and maintained surfaces for local homes and businesses.
Beware Over-the-counter Products
Our clients often believe that the loss of shine on their granite countertops is due to wear, but we find that it is more often caused by a gradual build-up of deposits from over-the-counter cleaners, oils, and waxes that were not intended for granite countertops.
PSH Floorcare can expertly clean, polish, maintain, restore, and protect your granite. We restore the luster and shine, leaving counters you can be proud of!
Call today to schedule your no obligation estimate.