Hardwood and Laminate Cleaning in Memphis, TN
Are Your Hardwood Floors Dull?
Let Us Restore The Shine.
Save $50 Off
Hardwood Floor Cleaning
Mention this offer to save. Expires 8-31-2023
Let Us Bring Back The Shine
People often don't realize that many over-the-counter hardwood floor cleaning products can actually leave behind a cloudy film. This film becomes worse over time and with repeated use.
After your floors reach this point, even your best attempts at cleaning your hardwood floors will not remove the cloudy look. You need professional help to break through the build-up on and between the floorboards to restore the color and shine of your hardwood floors.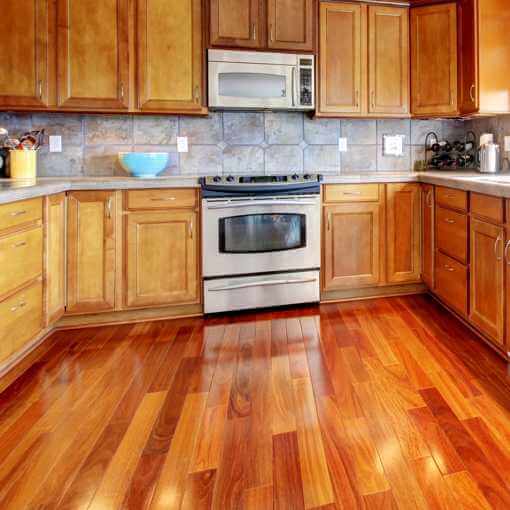 Hardwood and Laminate Floor Cleaning Done Right in Memphis
Eliminates streaks and blotchy areas
Cleans deeper to remove build-up on and between floorboards
Removes dust, pollen, and pet hair allergens
Restores color, beauty, and shine
Dries quickly so you can resume your daily activites sooner
Extends the life of your wood floors saving you money
Attention to Detail Means Great Results
At PSH Floorcare, our equipment and professional cleaning solutions are specifically designed for use on wood floors. You receive safe, reliable cleaning with our fast-drying system.
Get ready to enjoy your shiny hardwood or laminate floors again quickly!
Did You Know
Pet urine accidents on hardwood floors must be treated and removed quickly to avoid discoloration and trapped odors.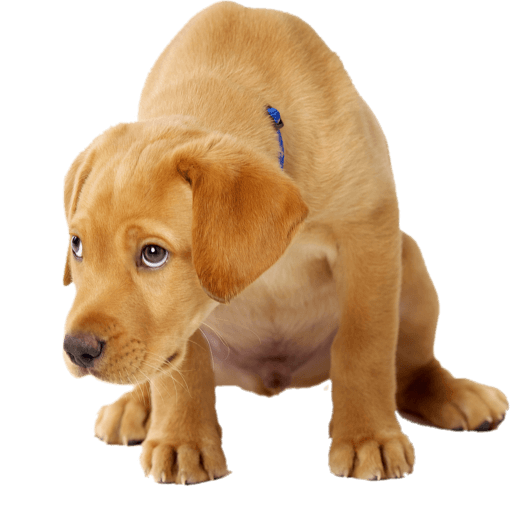 Our Hardwood and Laminate Floor Cleaning Process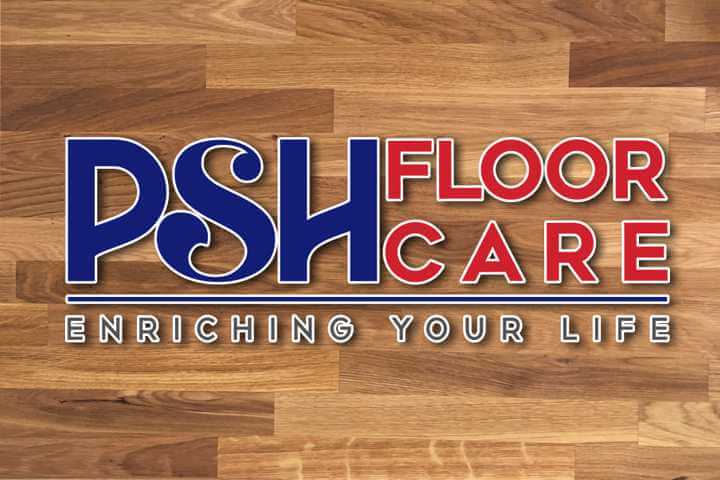 Pre-Inspection
Before any cleaning, we inspect the floor to determine how it may respond to our professional cleaning process.
Preparation
After the furniture has been removed, the floor is carefully swept to clear all debris.
Cleaning
Next, a one-step process of brushing, extracting, and polishing is performed by our technicans.
Sealer (optional)
Having a professionally applied sealer can do wonders to protect the shine of your hardwood floors after cleaning. Ask about this option available for an additional fee.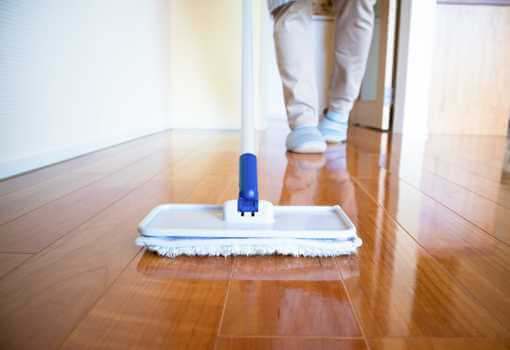 How can I keep my wood floors shiny once you have cleaned them?
One of the simplest things that you can do to keep your wood floors looking great between professional cleanings is to sweep them daily and the once a week mop with low moisture and a microfiber cloth. 
When spills occur, be sure to soak them up quickly but avoid detergent-based cleaning solutions as they may leave a cloudy residue.  Also avoid harsh over-the-counter spotters that could discolor the floor, and finally steer clear of steam cleaning which could cause warping of your beautiful hardwood floors.