CONTACT US TODAY FOR YOUR FREE ESTIMATE
Preparing for Our Arrival – Carpet or Tile Cleaning
There are a few things you can do to assist us before we arrive to clean your carpet or tile that are considered especially helpful: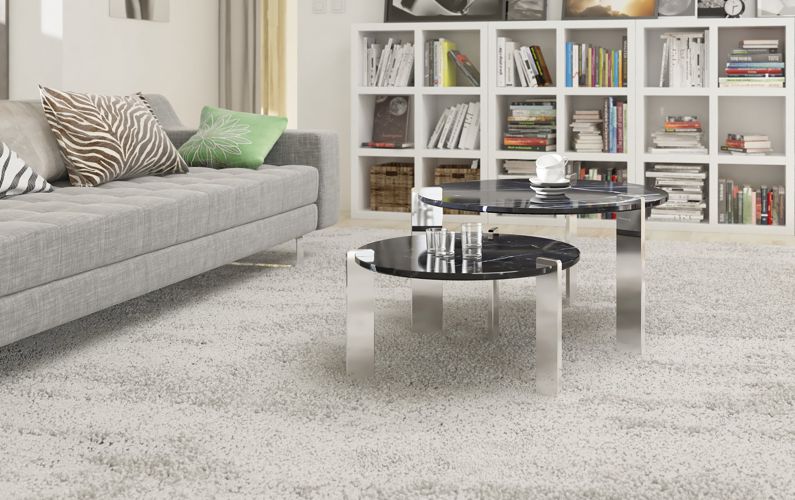 Please remove small items like plants, toys, baskets, magazine racks, and other personal effects from the floors of the rooms that we will be cleaning in.
Please remove any breakable items such as photo frames, vases, or other objects d'art, from on top of any furniture we will be moving for you.
Secure your valuable items like loose cash or jewelry. Even though our technicians are trustworthy beyond reproach, we believe that in doing this, you protect us as well as yourself.
Please pin up your draperies, furniture skirts, and bed skirts so that they are not touching the floor.
Please understand that we cannot move your computer equipment, china cabinet, oversized sectional furniture, entertainment center, piano, or antique and fragile furniture. We will clean around or under these items to the best of our ability. If you require these items moved, you will be responsible for hiring a professional mover to remove them prior to our arrival.
On the walk-through prior to cleaning, please indicate any problem areas, spots or stains, or any furniture that may need extra care while moving due to broken legs, loose tops, etc.
Secure your pets in a safe area where we will not be cleaning so that we do not inadvertently let them escape to the great outdoors.
Here's what we need you to be aware of after we've gone:
We left plastic tabs or block under your furniture legs on purpose. They create a protective barrier between your furniture and the damp carpet, and need to stay in place. They can be removed and thrown away after about 48 hours. You do not need to return them to us.
Use EXTREME CAUTION when walking from the still-damp carpet to any hard surface. It will be SLIPPERY.
To be safe, keep your children and pets off of the damp carpet until it is completely dry.
An extra note about pet stains and odors:
While we do everything we can to eliminate pet accident stains and odors, we cannot guarantee 100% removal, especially in very badly pet stained situations.
Pet damage odors are occasionally stronger just after a cleaning, and then fade away. This is due to the elevated relative humidity associated with carpet cleaning. Good ventilation and air movement will help speed the drying process and will minimize these residual odors.
5640 Summer Ave, Ste 1.
Memphis, Tennessee 38134