Help us find our next Good Steward and earn $250.00 cash!
PSH Floorcare is growing and looking for help.
A good candidate is going to be kind, helpful, hard-working, and honest. Prior experience in the cleaning industry is not a requirement. We will provide any and all necessary training.
If you know someone like this, have them give us a call! If your qualified applicant is hired and stays with us through a 90-day trial period, we'll share our good fortune with you in the form of a $250.00 check written out to YOU.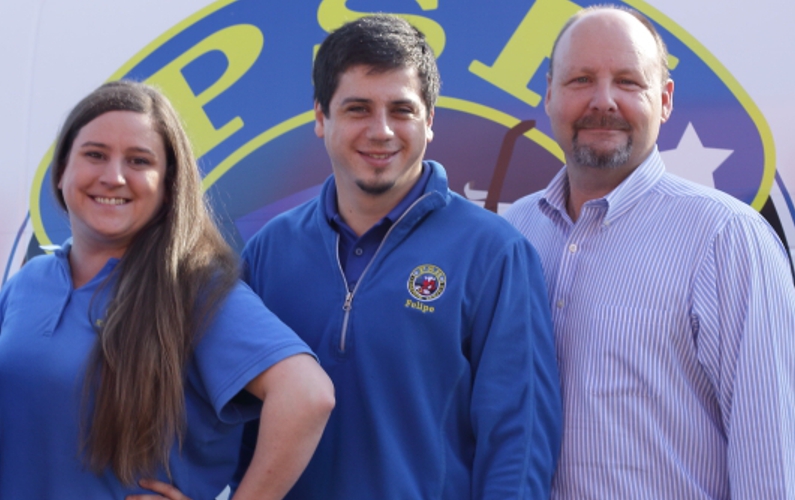 Marketing Representatives
Customer Service Representatives
5640 Summer Ave, Ste 1.
Memphis, Tennessee 38134