Regular vacuuming and professional maintenance cleaning every 12-18 months will keep your carpets looking their best and meets the requirements of the manufacturer's warranty.
Dust, pollen, pet hair, and pet dander accumulate in our carpets and need to be removed frequently to keep our homes healthy and clean.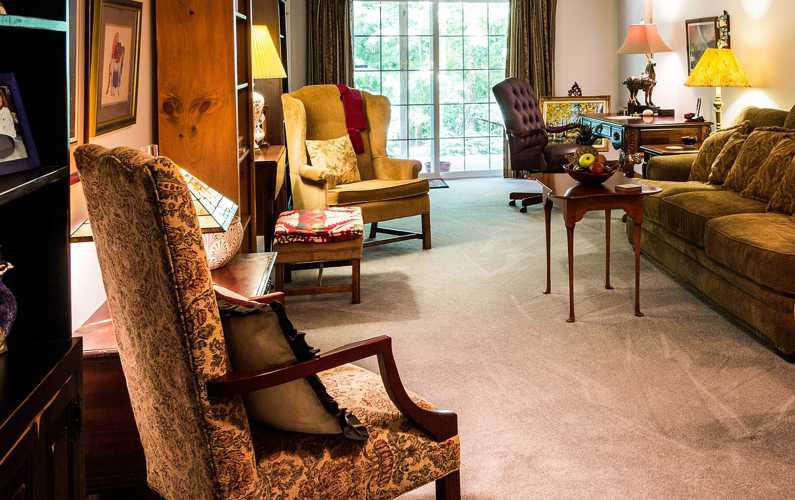 Vacuum traffic areas once or twice a week to remove as much dirt and pet hair as possible.
Vacuum under furniture every couple of weeks to remove dust.
Blot up spills quickly to reduce staining.
Do not use a high pH spotter on stains. (Always test in an inconspicuous area before using!)
Keep a spotting kit handy with an absorbent cloth, paper towels, and a neutral spotter.
Professionally clean every 12-18 months to remove embedded soils.
Treat your carpets with Fiber ProTector to reduce future stains.
Use walk-off mats at each door to capture as much outdoor grit as possible.
Remove shoes upon entering the home to eliminate tracking dirt onto the carpets.
Change your air filters when necessary to maintain the best possible air quality.
5640 Summer Ave, Ste 1.
Memphis, Tennessee 38134